NEED TO IMPLEMENT REMOTE WORKING EN MASSE?
Enterprises cannot afford to cease operations in periods of unpredictable volatility. Alcatel-Lucent Enterprise helps and supports you to get through such difficult times by providing you with the services that enable your staff to work remotely from safe locations, through Rainbow, our cloud-based communication and collaboration platform.
WHAT CAN ALCATEL-LUCENT RAINBOW DO FOR YOU?
COMMUNICATE AT HOME LIKE AT THE OFFICE
Route your office number to your home or mobile devices
Maintain same interactions with customers and suppliers
Transfer calls easily in one click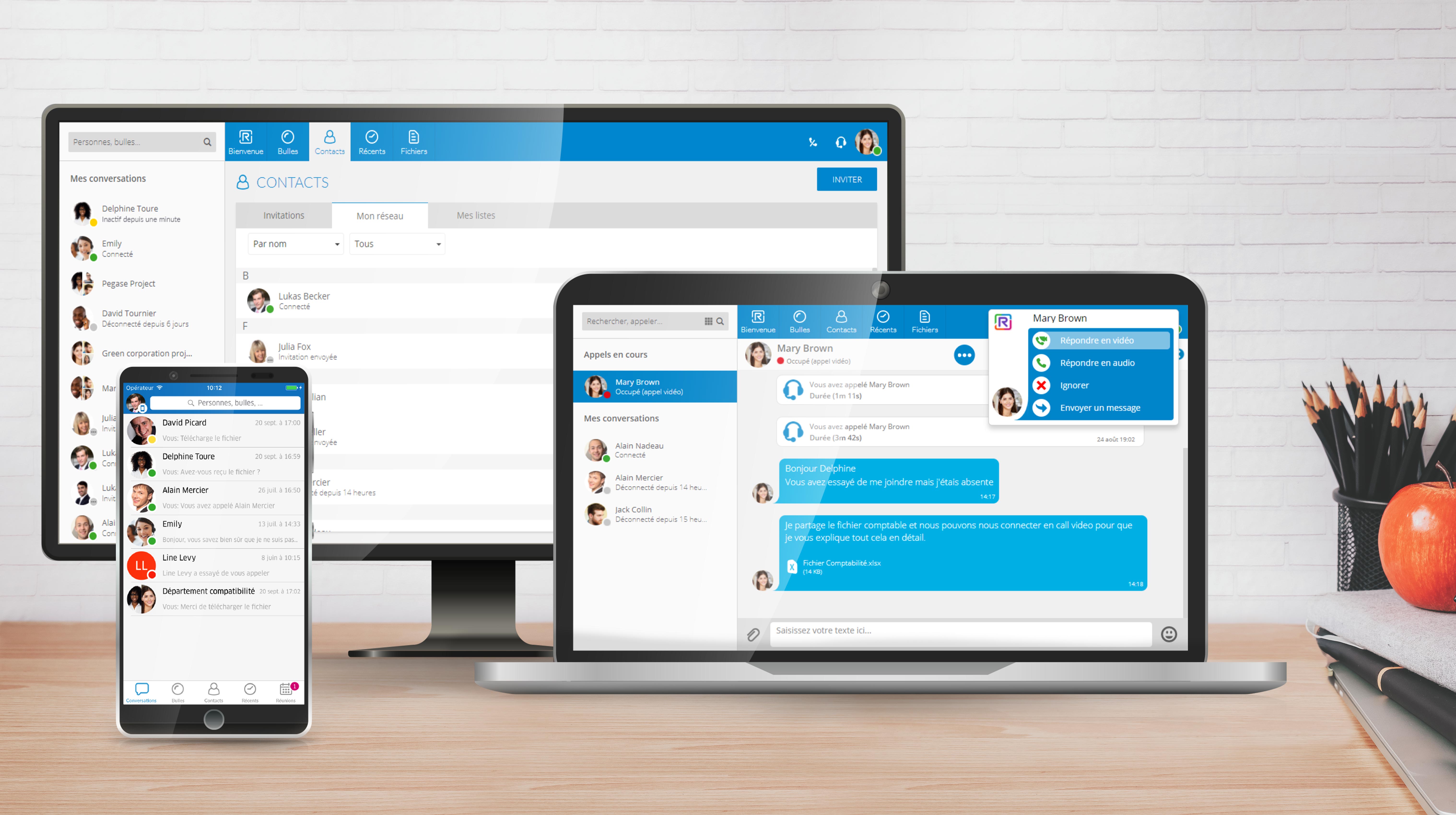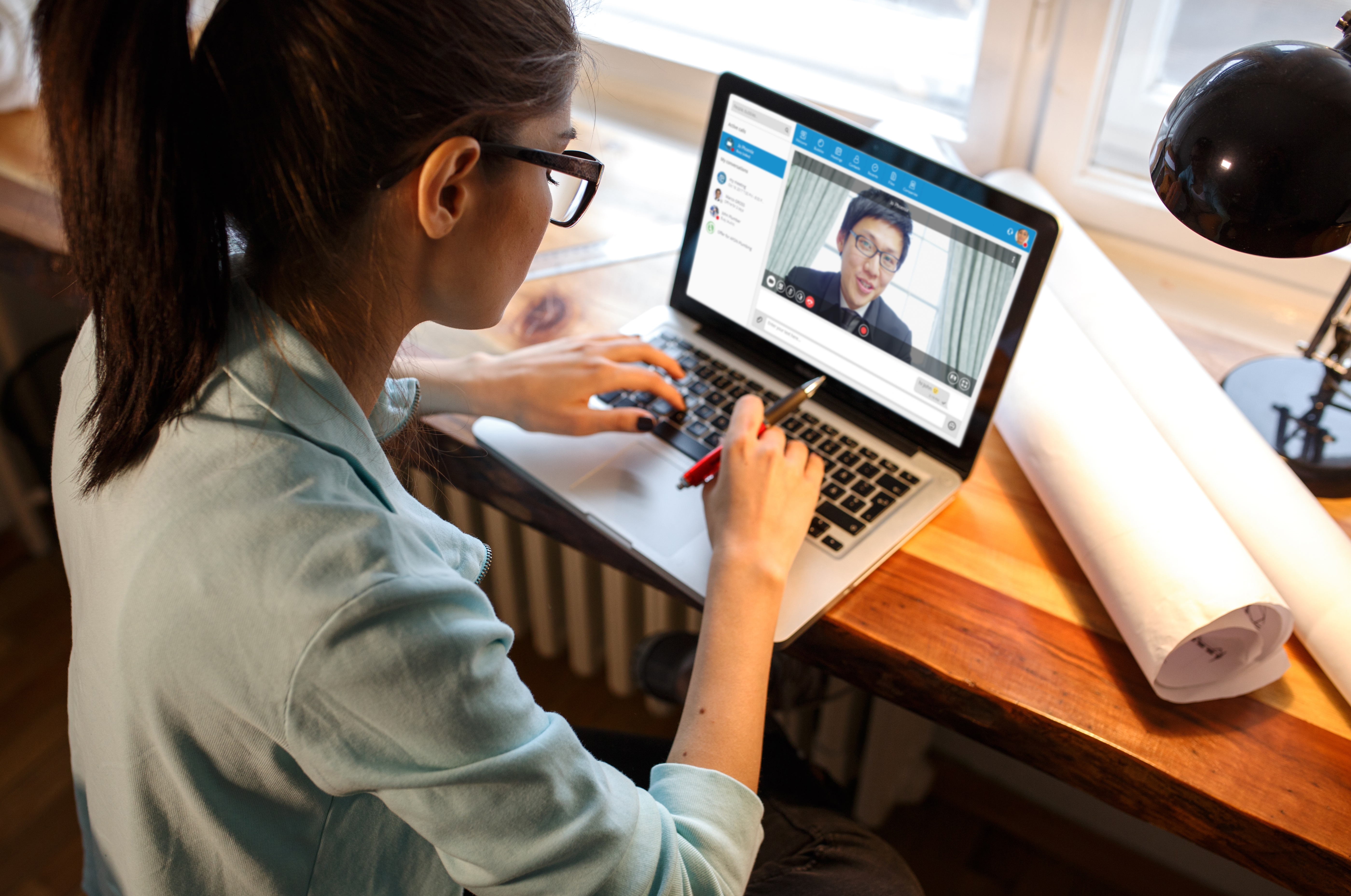 REMAIN CONNECTED WITH YOUR ENTERPRISE AND BUSINESS COMMUNITY
Carry-out video meetings with customers, partners or colleagues from home
Call from any device using audio and video
Share screen and file for efficient interactions
DIGITAL SERENITY UNDER CONTROL
Be reassured of fully secure interactions and enhanced collaboration.
ISO-27001 certification, the international standard for cloud security. Your customers' data is protected
Local hosting and cloud management : GDPR* compliance and strict data confidentiality agreements
*General Data Protection Regulation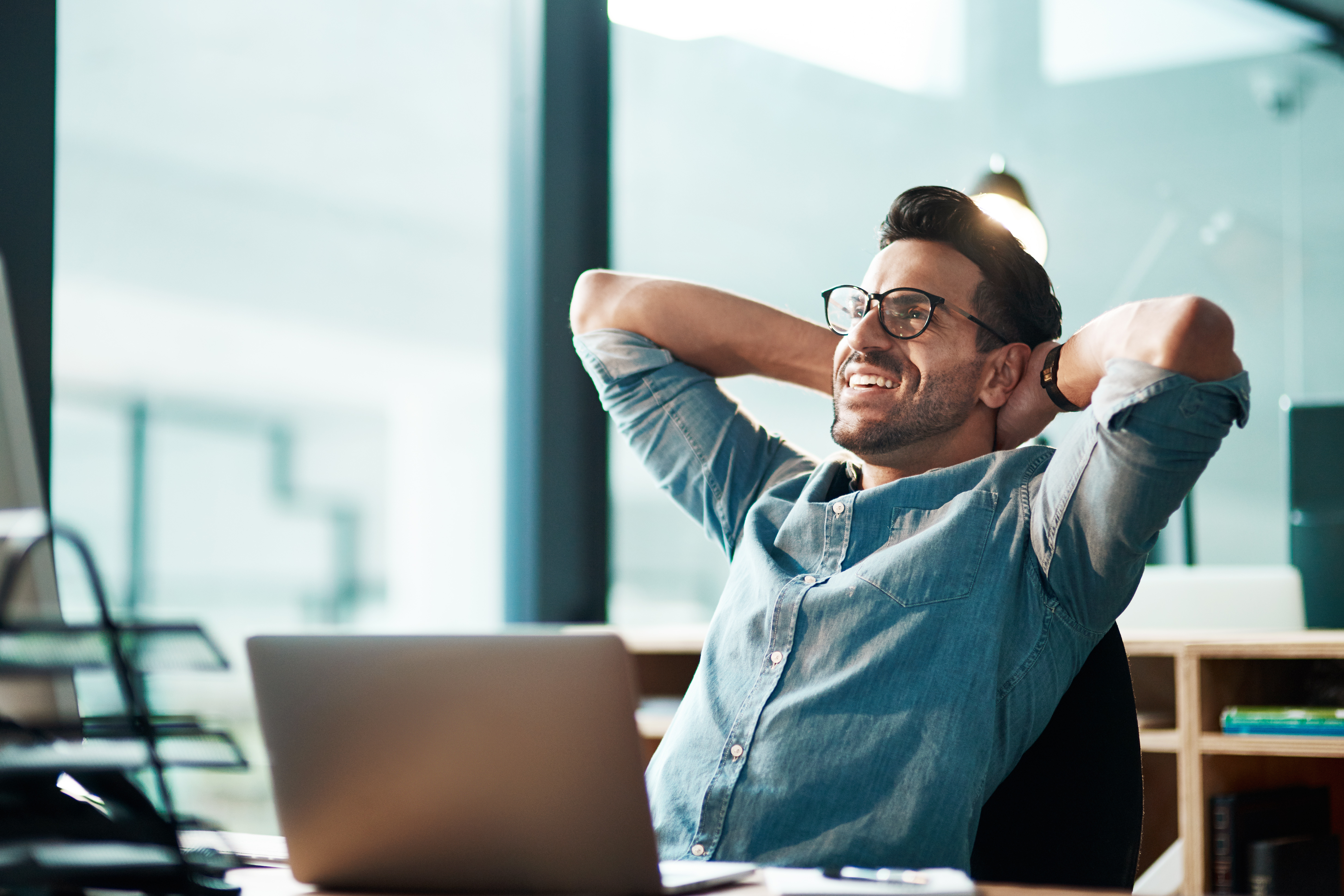 HOW TO GET STARTED TODAY
It only takes a few seconds to create an account and start messaging, sharing files, and launching video and audio calls with colleagues and customers. Remain connected in any situation.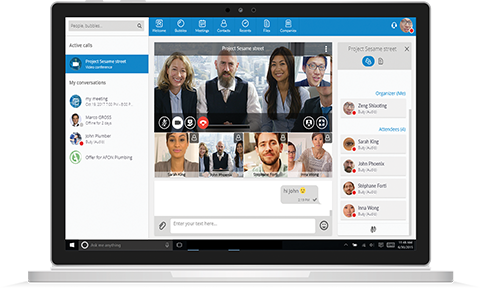 WHY ALCATEL-LUCENT ENTERPRISE?

European leader in connected mobile communications

We provide complete network, communications and cloud solutions for optimal long-term performance

40 millions professionals worldwide are communicating via Alcatel-Lucent Enterprise solutions

Rely on a global network of thousands of partners to ensure local support no matter where you are
To help support your business during these challenging times, Alcatel-Lucent
Enterprise is offering 3 months' free licenses for our ENTERPRISE RAINBOW solution*:
Team collaboration up to 300 participants
Video conferencing
File / screen sharing
Instant messaging
* through our Alcatel-Lucent Enterprise Business Partners

3 MONTHS' FREE LICENSES